The movie viewing experience has never been better for decades until recently. With higher resolutions coming out plus louder, crispier sound quality, watching your movies is more exciting than ever.
What's great about this is that, theaters do not have the monopoly for good visual and audio, instead, you can have one at home.
Aside from good sound quality for music-tripping or house party with club sound quality, the Pioneer Todoroki Mini levels up your television for that real home theater experience.
As for me, I like watching movies, a lot. This is one of my relaxation modes. And while watching, I want to really feel the scenes of the movies. Aside from the definition of the screen, the quality of audio is very much important for me, as it can set the right mood of the movie I am into.
The Todoroki Mini can play video formats from disc and mass storage. It can read DVD, VCD and DivX formats. It supports standard to HD resolutions.
480i
480p
576i
576p
720p (both 50Hz and 60Hz)
1080i (both 50Hz and 60Hz)
1080p (both 50Hz and 60Hz)
This home theater system from Pioneer supports 5 on screen display language (English, French, Portuguese, Spanish and Chinese).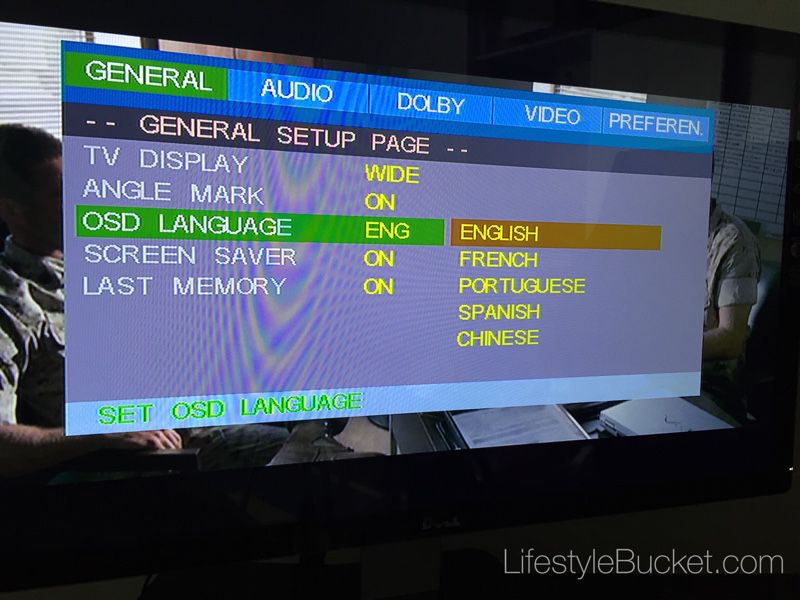 All configuration are accessible via the remote control included. Out-of-the-box, you need not much configuration, unless you really have a particular setting you'd adjust, like language, screen setup and resolution.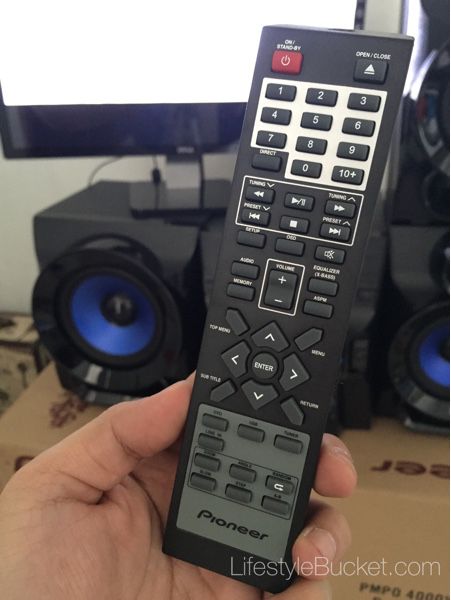 The Pioneer Todoroki Mini also supports stream viewing of photos in JPEG format which can be handy during gatherings at home with family and friends.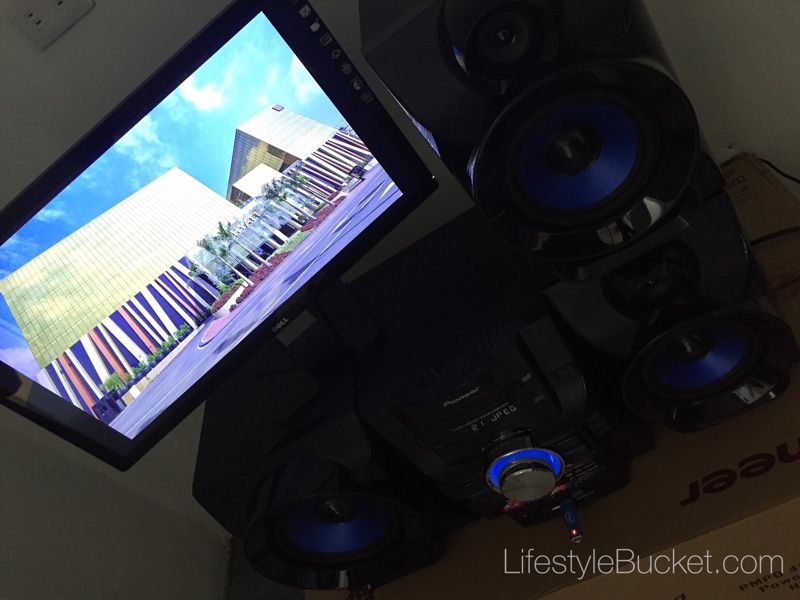 Setting it up and connecting to a LED-screen is a breeze. With HDMI connection you can be up, running and watching in no time.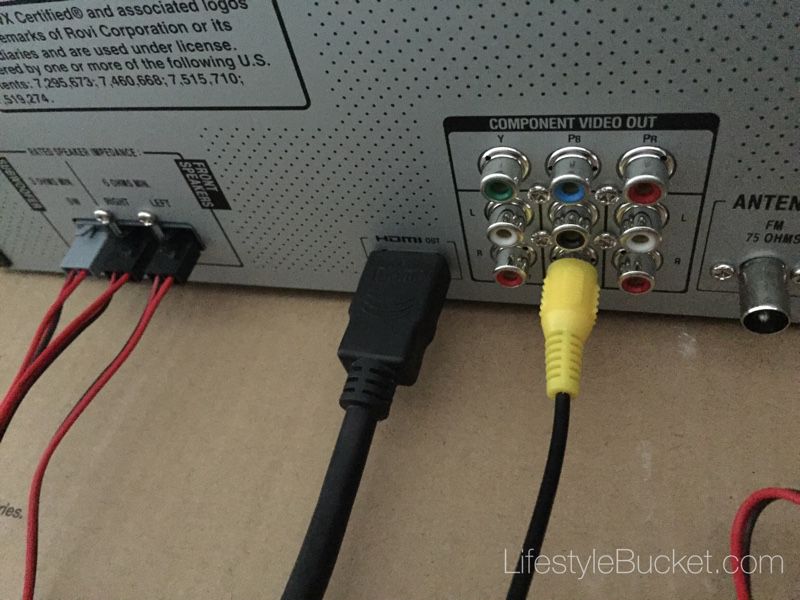 At Php 16,990 price tag in Philippine stores, the Pioneer Todoroki Mini (X-RSM410DVH) brings me the audio quality I need for that "premier" theater seat experience in the convenience of my room. All I did is just plugged my Todoroki Mini to my LED monitor via HDMI connectivity.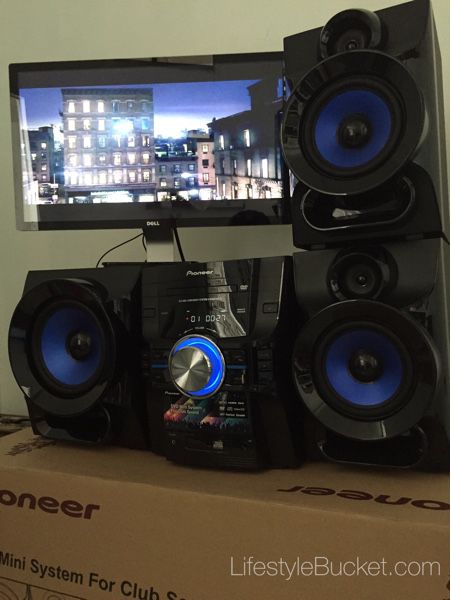 You're thoughts are good as mine, all I need now is to get a bigger and better screen to partner with this audio monster packed in a mini package.
PIONEER TODOROKI MINI SPECIFICATION
DVD player with HDMI 1080p upscaling
Output Power PMPO: 4000W
RMS Front: 80W x 2 (6ohms), Sub Woofer: 150W (3ohms)
Power Requirements: AC220-240V, 50/60Hz
Dolby Digital with Extra Bass and Karaoke Modes
Power Consumption/Standby: 127W/1.5W
Terminals: 1 x HDMI, 1 x USB Audio, 3 x AC
Price Php 16,990